QUANZHOU EACHERN IMP& EXP CO., LTD will take part in various international exhibitions every year, to the foreign customers to promote exchanges and environmentally friendly materials, to follow in harmony with nature
In the exhibition, we had a good and effective communication with the personnel in the industry, and recommended the products to the customers, and got the customers' unanimous praise
In order to achieve better session of the trade effect, the exhibition to add transportation services, intellectual property rights protected areas, business center, press center, coffee leisure area, free email area, such as the signing place more convenience, leisure and trade zone, in a timely manner to ensure the exhibitors and customers can under the environment of convenient and smooth business communication and negotiations.The high-quality professional service process and the high-quality professional exclusive service made this exhibition win another round of praise from exhibitors and visitors.This exhibition was a relatively large professional exhibition in China, with a complete product line. In the exhibition, we also received a lot of orders. Generally speaking, the exhibition effect was very good.I hope we can have more cooperation and make progress together in the future.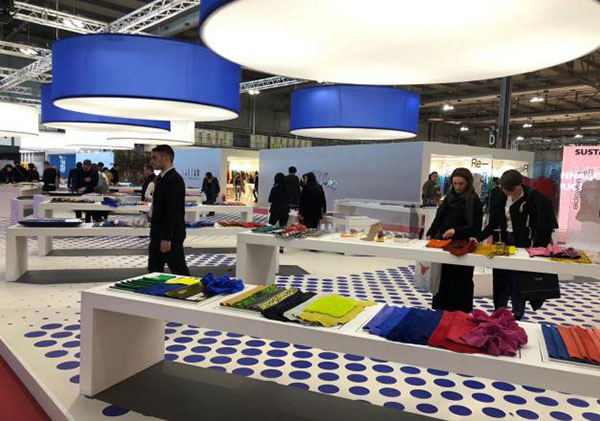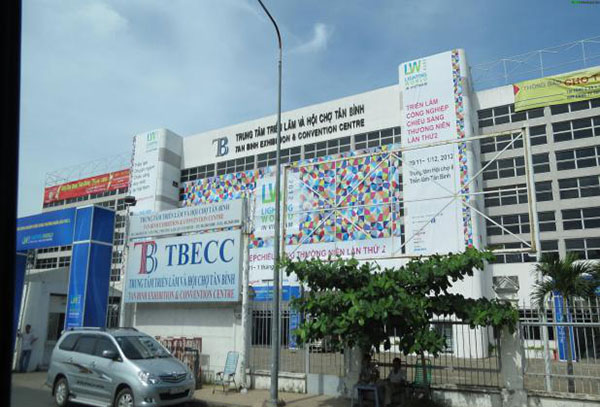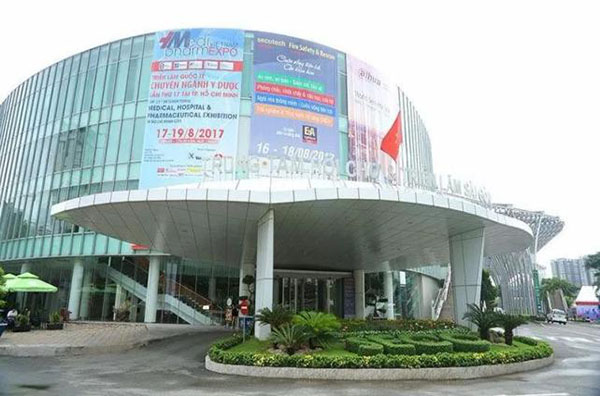 ---
Post time: May-29-2020